Photobiomodulation Therapy Locations
Are you looking to find a Photobiomodulation therapy location near you? We understand how important it is for you to find PBM therapy services you need.
ARRC LED is by far considered the technological leader for Red Light Therapy and our Red Light Therapy Beds may prove extraordinarily beneficial for you.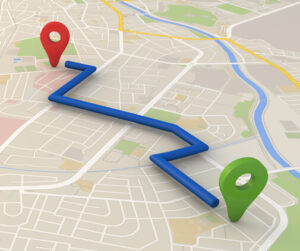 Start your journey today and experience the power of photobiomodulation, so you can feel stronger and be happier.
How can you do that? Enter your location in the search box and click "Search Now!" to see the list of photobiomodulation therapy locations nearest to you.
Find PBM locations close to home or work, and take your self-care to the next level.